We Are Here To Assist You
Understand your Medicare Benefits
Medicare advantage is a private insurance option that can enhance your Medicare benefits and can include prescription drug coverage or other added benefits.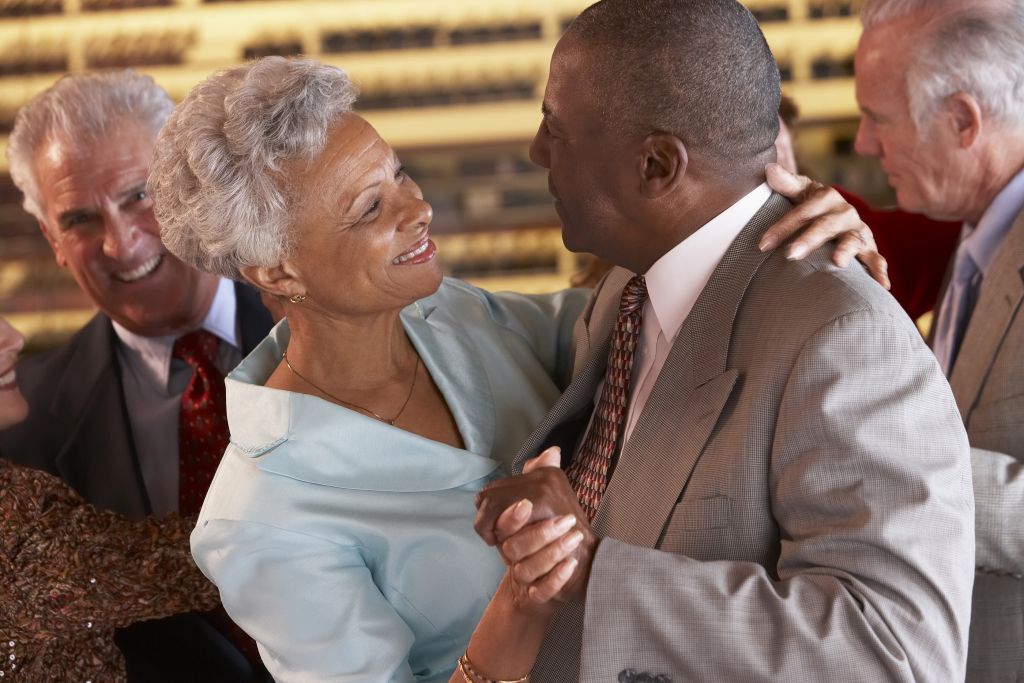 Medicare helps with the cost of health care, but it does not cover all medical expenses or the cost of most long-term care. You have many choices for how you get Medicare coverage. 
Compare plans, prices, and star ratings with Bridget. Some premiums as low as $0/month. Some plans may offer additional coverage for prescription drugs, dental and vision. We will review and discover the best plans and coverages for you.