We Are Here To Assist You
Understand your Medicare Benefits
Medicare advantage is a private insurance option that can enhance your Medicare benefits and can include extra benefits.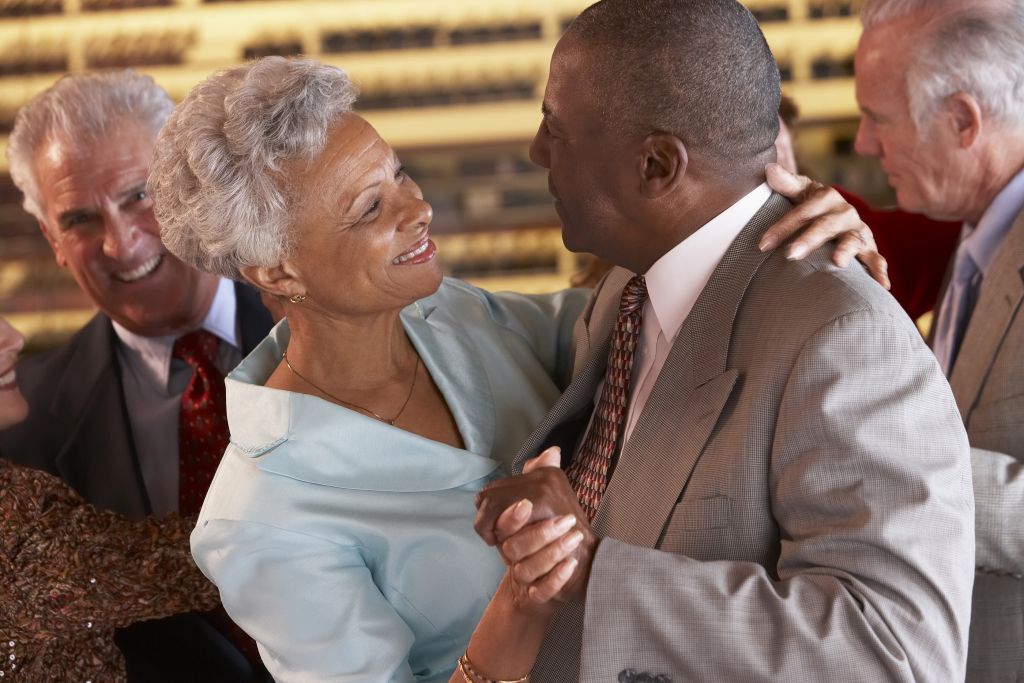 Medicare helps with the cost of health care, but it does not cover all medical expenses or the cost of most long-term care. You have many choices for how you get Medicare coverage. 
Compare plans, prices, and no cost reviews with Bridget, Licensed Insurance Agent. Some plans may offer additional coverage. We will review and discover the right plans and coverages for you.